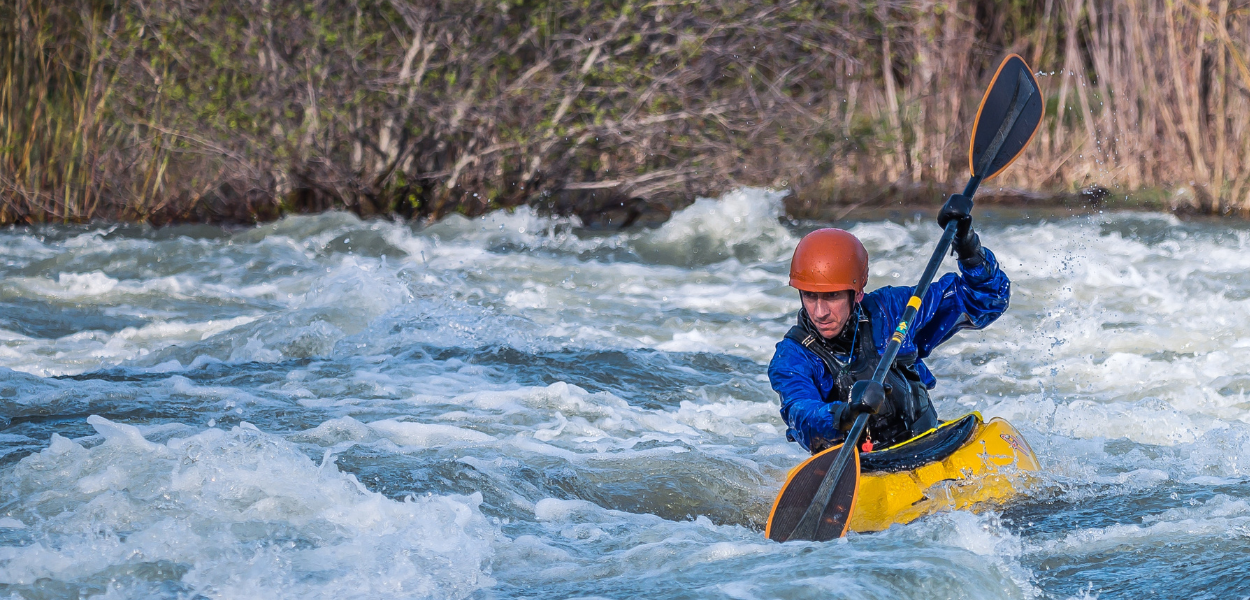 Welcome to AORE!
We're glad you've joined our vibrant community of professionals, students and organizations in the outdoor recreation industry. Now you can leverage the full advantages of your AORE membership to help you do your job better, develop your competencies, and advance your program. Ready to get started?
To maximize your membership experience, follow these three steps:
If you are not yet an AORE member, explore how a membership will set you and your program up for new levels of success.
Get Started
To get the most out of your membership, get off on the right foot. Here are a few important steps to take as you begin your AORE membership experience:
Log on and explore. To access members-only online content, you must be logged onto the website—so, of course, you'll need a username and password. If you need assistance, contact the National Office.
Complete (or update) your member profile. We want to know a little bit about you so we can deliver the content and communications that you'll find most valuable. Current contact information is crucial to maintaining your member benefits without interruption.
I volunteer with AORE for lots of reasons! I started because I felt disconnected from the world I work in. I wanted to feel closer to my passion, grow as a young professional, & have some buy-in to the work of the industry. I keep doing it to connect & learn from some really smart people & build relationships that I know will last as long as I stay in the field.
Jacob Rex
Program Coordinator, University of West Virginia
Get Connected
You'll get the most out of your AORE membership when you get connected to the people, programs, information, and resources that can help take your program and career to the next level.
Connect with other members. It's easy to connect with your peers in AORE's many online networks. Here are a few highlights:
Our Member Message Boards are a perfect way to build your network. After you complete your profile, comment on a topic of interest to you!*
Keep up with the latest AORE information via social media! We are on Facebook, LinkedIn, Instagram, and Twitter. Connect and share photos and stories with hashtags #AORE and #AOREoutdoors

Explore tools and resources. As a member, you have 24/7 unrestricted access to AORE's full collection of content, tools, and other resources to help you do your job better and help your program succeed. Take some time to explore these in your members area:
Access the latest market and industry research on the outdoor recreation and education industry, designed to help leaders focus on critical issues and maximize their programs' effectiveness.
View recordings of most of AORE's past programming, from Association Chats to Professional Development Webinars in the Online Learning Library.
Level up your career when you check out AORE's Career HQ where you can join our Mentorship Program, participate in mock interviews or get resume reviews.

Discover networking programs. You can find opportunities to meet and greet your colleagues on the AORE event calendar.
Grow your program's inventory. AORE Vendor Members provide your program with top-notch products and services - and did we mention members-only pro-deals?
Visit the AORE Job Board. Find a job, post a job, and find content and services to help you manage your team, grow your program and advance your career.
*Please note message boards are not available for Supporter/Student Supporter members.
Questions about membership? Contact: at 810.299.2782 or nationaloffice@aore.org/.
Get Involved
Whether you choose to get involved to gain leadership opportunities, build your resume, increase your program's exposure, or give back to the profession, you'll find a meaningful way to participate in the AORE community.
Volunteer with an AORE committee, or assist with specific opportunities on a project-to-project basis.
Contribute. AORE's member-to-member resources draw heavily on the knowledge and experience of our members. You can contribute in a variety of ways including sharing documents that have worked well for you or by signing up to be a speaker to share your expertise.
Influence public policy. Learn about legislative activities and become an advocate for the industry.
Lend your support. Help support AORE and the future of the outdoor recreation and education industry. Find your membership beneficial? Share your testimonial! Want to give back? Consider contributing to the future of our industry.
Partnership opportunities. Let's help each other! Increase your visability with advertising and sponsoring through AORE. Get even more when you join the AORE365 Alliance Partnership Program