BOARD CHAIR UPDATE: REPORT ON AORE'S ANNUAL BUSINESS MEETING (ABM)
Greetings AORE Community,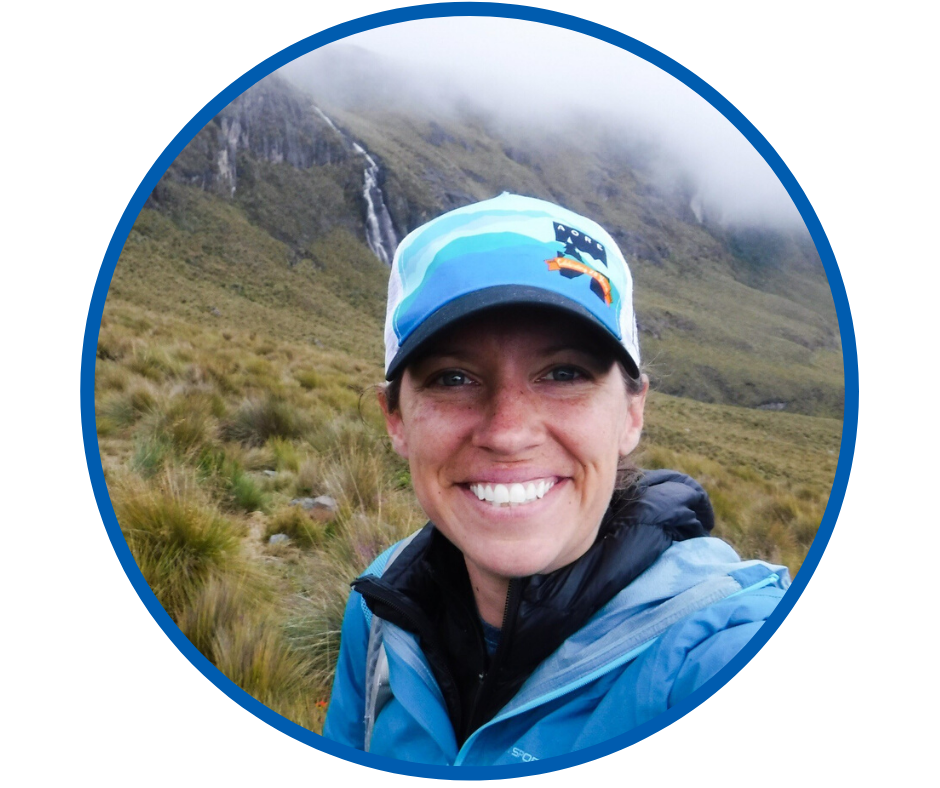 I first want to thank our volunteers and staff for putting together an exceptional 2019 conference. I'd encourage you to take an opportunity to thank the staff, committee chairs, board members, and general volunteers for their work in the months leading up to the conference, as well as their contributions during the week. For those of you who were unable to attend the conference, I hope you were able to follow along via social media and email posts. Association leadership has received positive feedback about the speakers, educational sessions, general logistics, and social opportunities.

Having served the association in a variety of roles, my tenure in AORE has been filled with positive experiences, several challenges, and numerous learning opportunities. Somewhere within that spectrum is the most recent Annual Business Meeting (ABM) held at the conference.

For those of you not in attendance, I would like to give some context for the discussion. The Board, in working with a consultant since 2018, has developed a strategic framework that will guide AORE for the coming years. The development of that strategic framework has been communicated by the Board to the membership and involved stakeholder groups who offered feedback to the Board after a comprehensive SWOT analysis of the outdoor industry and association space.

One of the issues that the BOD is most excited about and ready to embrace is expanding the historically narrow definition of how an AORE member identifies. We have come to understand that we have unintentionally limited our opportunities and resources to serve a small and exclusive membership population. If we continue to operate exclusively in that space, we will limit our association's ability to partner with and learn from others within our industry who have so much to offer our members. Being responsive to national trends and industry dynamics will allow AORE to be inclusive and have a larger positive impact. In an effort to capture this desire to be both inclusive and responsive to our growing and changing industry, we were excited to share the proposed mission statement:

Old: The mission of the Association is to provide opportunities for professionals and students in the field of outdoor recreation and education to exchange information, promote the preservation and conservation of the natural environment, and address issues common to college, university, community, military, and other not-for-profit outdoor recreation and education programs.

New: Empowering leaders to connect people to the outdoors through recreation and education experiences

At the ABM, some members expressed concern that their work in higher education, specifically with students, was no longer relevant in the proposed mission statement. However, as other voices at the ABM shared, more diverse individuals and programs celebrated that they could finally see themselves included in AORE---a place they have not felt embraced before---within the new proposed mission statement. As defined in our messaging, the two virtual town halls, and onsite town hall, a "leader" applies to students AND to any individual who assumes a leadership position in introducing people to outdoor recreation and education.

In developing AORE's strategic framework, we became aware of how much we have to learn---and when we had multiple calls, conversations, and focus groups, the BOD came to understand that there are many opportunities that can compliment those who work and study in higher education by AORE, but access to the resources and opportunities provided by the Association should not be limited solely to those who choose to and can afford to pursue higher education. Individuals exist who can not or choose not to attend college, but AORE can provide a space to obtain information and the community they need to be successful, empowered, leaders of outdoor recreation and education.

All that said, the outcome of this year's ABM has left many members, myself included, wondering, "what's next?"

If you missed the conference or weren't able to attend the ABM while there, you can find the

unapproved minutes from the 2019 ABM here

---I'd encourage you to read them. In short, after a lengthy and passionate conversation about the motion to change the Association's mission, membership voted to table the motion.

While I can't speak for everyone involved in the planning and communication process, this outcome took me by surprise. Based on feedback from the virtual and in-person town halls, it appeared as though membership was receptive to the proposed change to the mission statement. Nevertheless, at the ABM, many members expressed frustration with the process by which the Board arrived at the proposed new mission statement.

I do not want to ignore or diminish the very real feelings and frustrations that some members expressed during the ABM, and also I want to move forward in a way that helps our association stay healthy and productive. I had an opportunity to listen and speak with members who had specific, pointed feedback related to the strategic planning process, and I also had an opportunity to share with those members the perspective of the Board. The reality is that we are all on the same team, and we all care deeply about this Association.

As you can see in the full strategic framework, AORE's core values have stayed the same---we are still committed to education, inclusiveness, stewardship, professionalism, advocacy, innovation, and transparency. Our strategic framework, our values, and our strategic anchors represent the core of who we are as an association and will continue to guide the work that we do in the future.

So I return to the earlier question, "what's next?"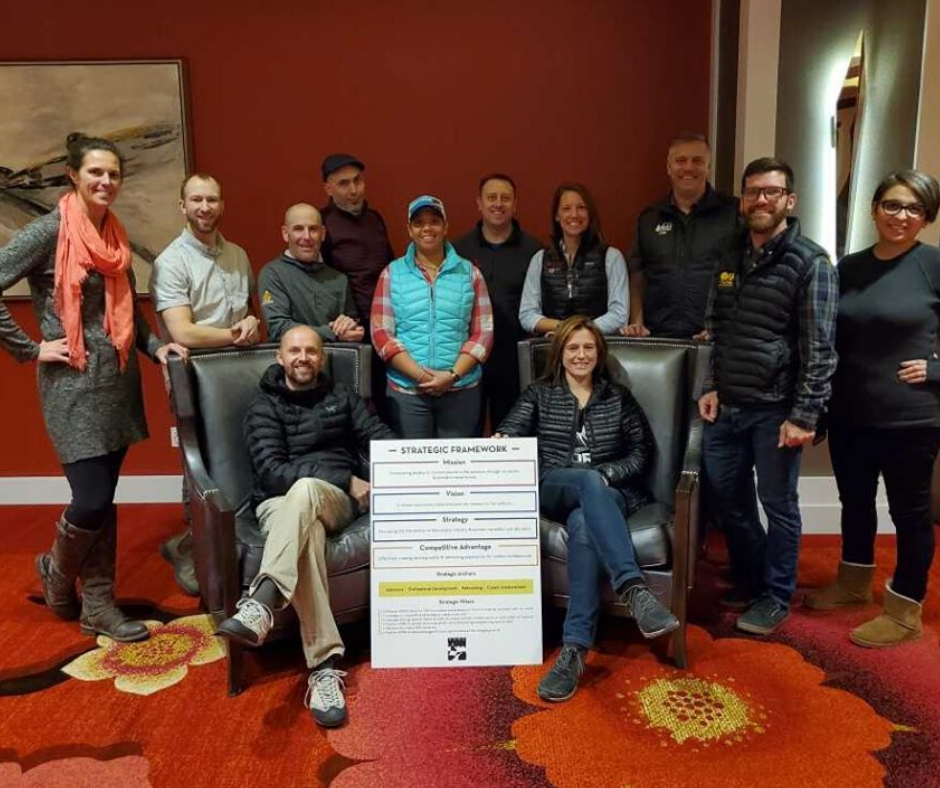 With the guidance of AORE"s Governance Committee, the Board will need to determine a plan of action moving forward to address the tabled motion (to change the mission statement). For those of you who have been involved in the association for a few years (or longer), you'll probably agree that our annual business meetings often have a "two steps forward, one step back" feel to them---I am asking you all to help me shift that culture. While there were certainly challenges, there was also a lot of good that came out of the 2019 ABM. We improved communication with members and increased access to association information for everyone. We were able to celebrate the great work of our committees. We engaged in a challenging conversation where members had their voices heard.

Remember that your board members are also members of this association---we care deeply about the purpose and identity of AORE and we want to serve you. I'll close this letter by thanking you all for taking the time to read it and encourage you to reach out to me, other board members, or the national office staff with questions and concerns. And once again, I ask that you place your trust in your elected leadership to move AORE forward. While I can't promise perfection, I can assure you that we are always learning how to be better in our roles---we strive to do better and be better---and we hope that you'll join us in this journey as we head into 2020 together.
Sincerely,

Kellie Gerbers
AORE Board Chair