AORE ABROAD
AORE connects its members and partners to high quality and innovative professional development programs, tools, and trainings, ensuring that professionals have access to the education, resources, and emerging practices necessary to be successful.
AORE ABROAD is a partnership between AORE and Explornatura.
In operation for over 20 years, Explornatura is a Costa Rican tourism industry leader in adventure, cultural, and nature-based activities. As part of their commitment to healthy recreation and the enjoyment of nature, Explornatura has decided to promote the formation of an Outdoor Recreation Association (Asociación de Educación y Recreación al Aire Libre, AERA) in Costa Rica. This association will be chaired by the General Director of Explornatura, Massi Devoto Chen and as inspired by AORE its purpose will be to continuously improve the performance of outdoor activities that promote community health and well-being, economic development, and environmental awareness and responsibility.
---
Inauguration of the National Congress on Outdoor Education and Recreation Costa Rica 2022
Jeannette Stawski, Executive Director of AORE, Mike Doyle, Executive Director of Center for Innovative Leadership, Tony Stafford, Director of Campus Recreation at Willamette University and Mitch Hoffman, Outdoor Program Director at University of Minnesota presented about AORE, the value it provides to outdoor facilitation, who we serve, and how we do our work. Over 30 professionals who work in tourism, recreation, fitness, wellness, and government in Costa Rica came together to learn about the creation of AORE for Costa Rica.
---
AORE Abroad 2023 - Costa Rica
Dates: May 20-27, 2023
Cost: Depends on the number of tours participants choose. Prices range from $1,700-1,850 for AORE members, or $1,900-2,050 for non-AORE members
Itinerary: Five days of outdoor adventure across two destinations, plus an international outdoor recreation summit in San Jose on the last day. See details below.

Learn More About AORE Abroad 2023 - Costa Rica!

Why Are We Doing This?
The 2023 Global University seeks to cultivate and facilitate a collaborative working environment for AORE professionals with an emphasis on engaging organizational teams in professional networking, program evaluation, organizational development, and strategic planning.
Costa Rica is an opportune setting to learn about outdoor recreation given the rich history of adventure travel, tourism, environmental stewardship, along with its ongoing challenges in outdoor etiquette, valuing personal recreation, and quality of life among outdoor professionals. In this ideal setting to indulge in diverse outdoor activities, we have designed the event to encourage knowledge and skills exchange with the context of developing participants' understanding of the field and ability to excel in their careers.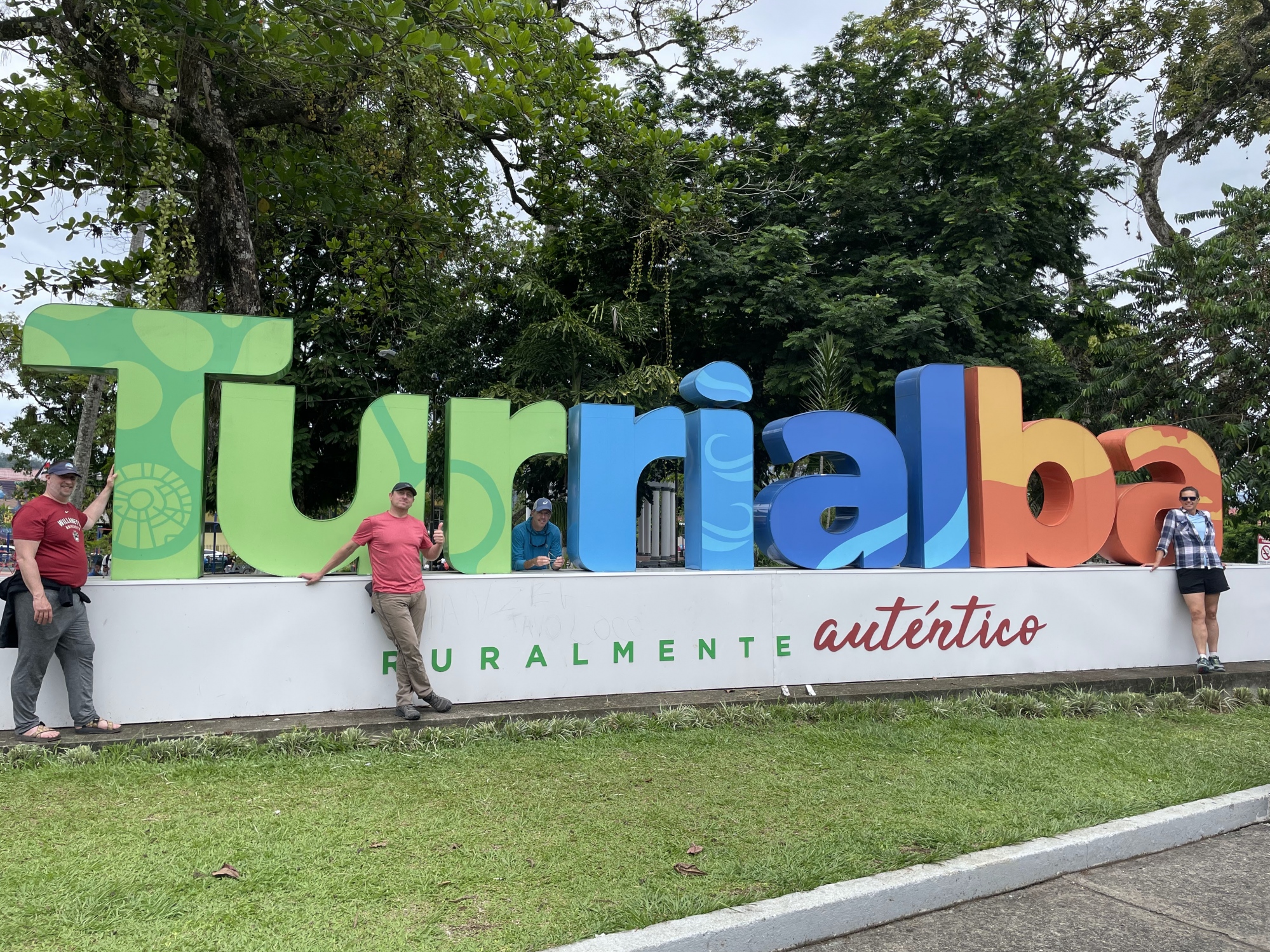 ---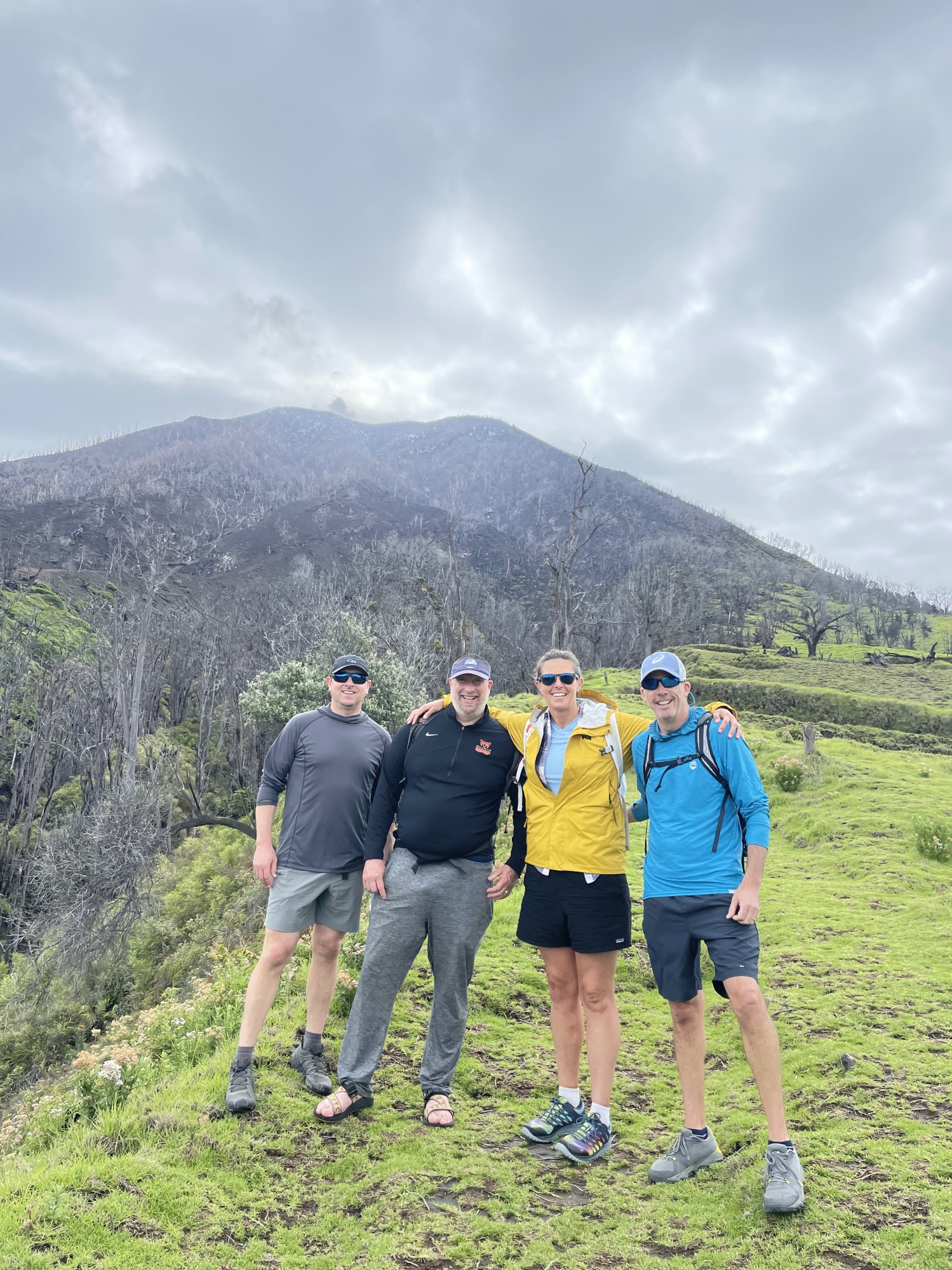 ---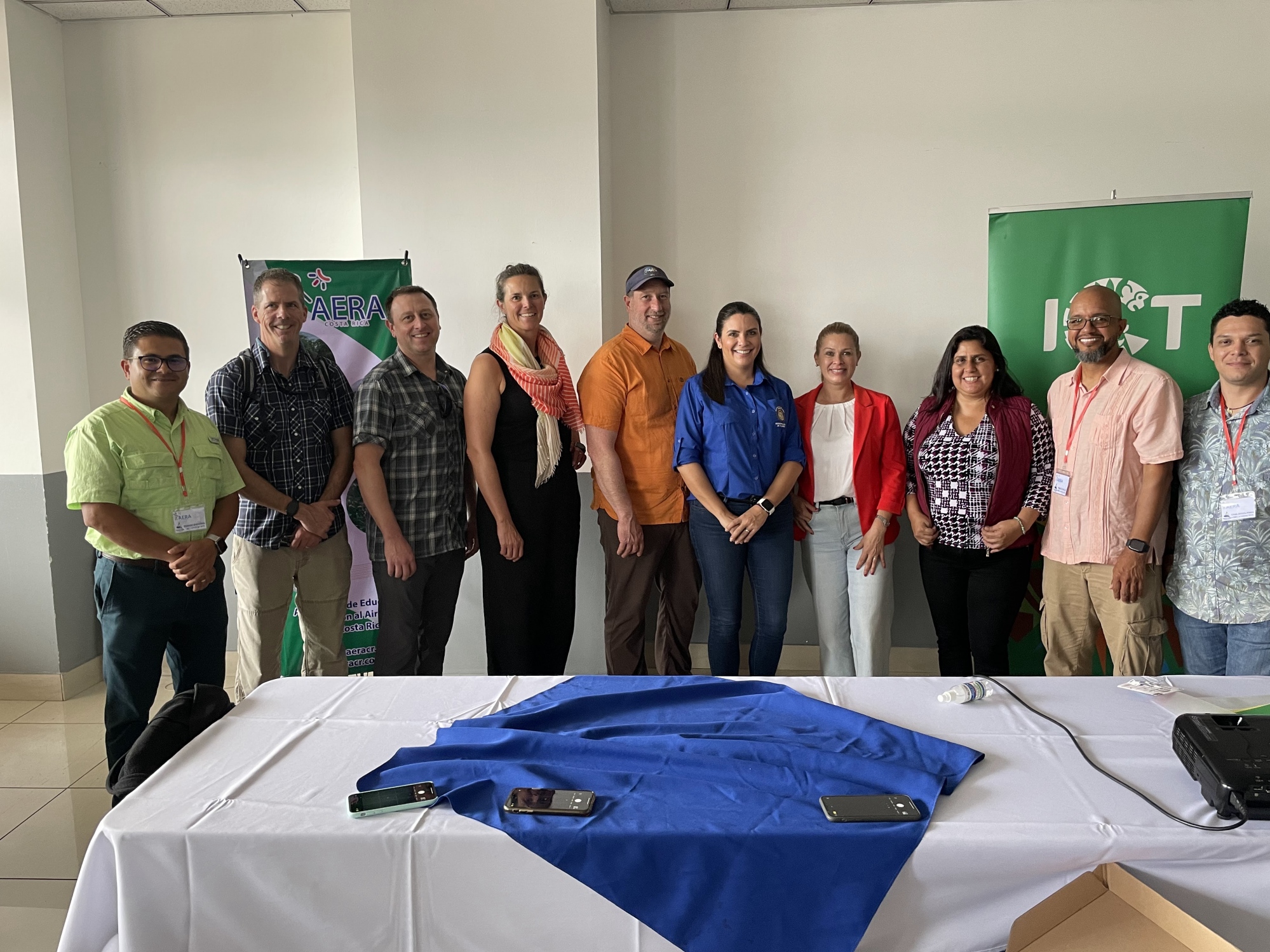 ---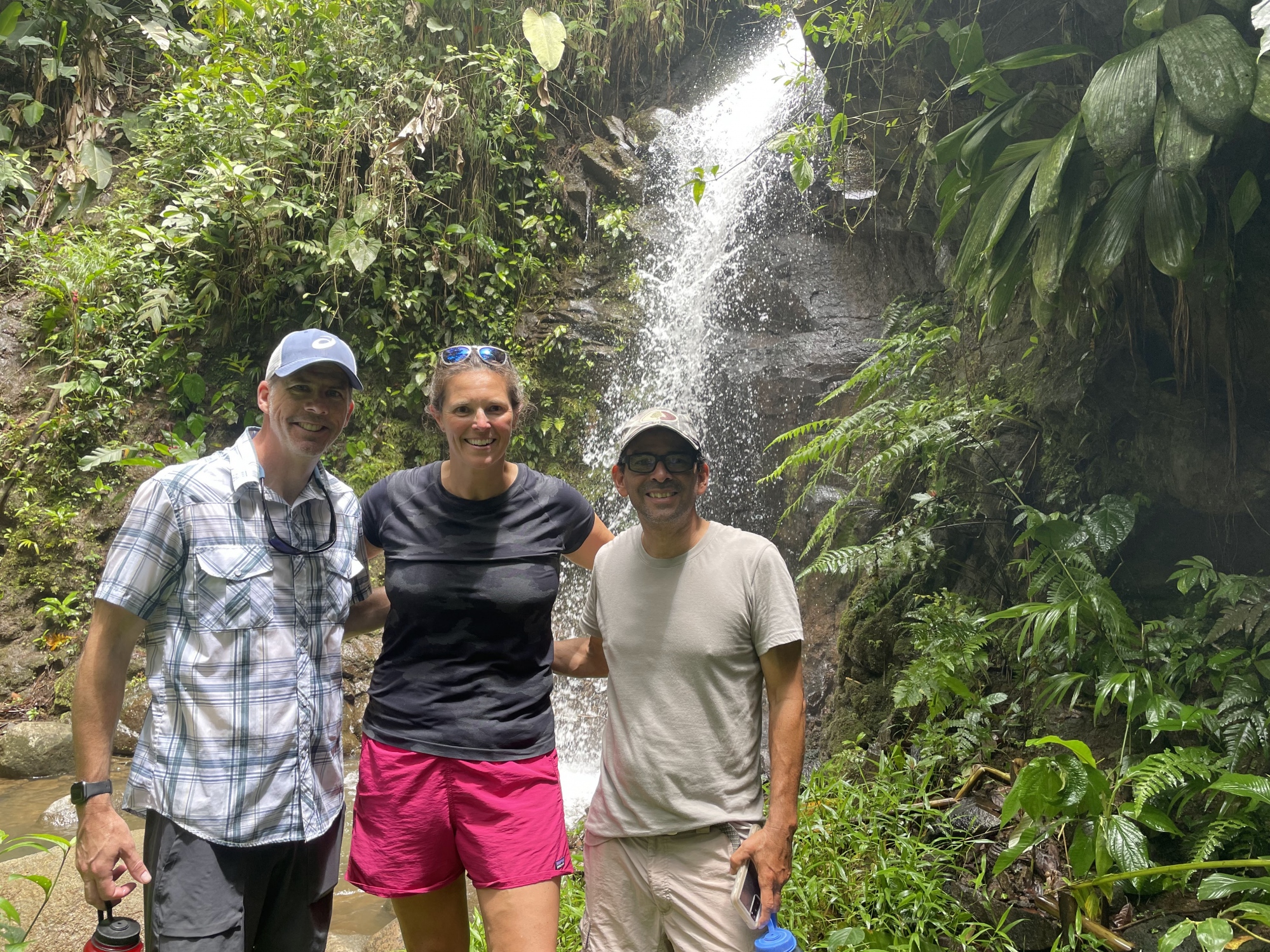 Why Should You Come?
If you're an educational or program director
Develop new relationships and strategic connections for future international programs or research

Learn about key considerations for international collaborations post-COVID

Explore best practices in partnerships, program development and evaluation, industry trends, and the future of outdoor recreation with an international lens
.
If you're a student
Develop new skills and knowledge through sessions and field activities

Learn how the practices, priorities, and potential of outdoor recreation compares and contrasts with your own context and experience

Explore potential career opportunities that either involve an international component or fully immerse you in working abroad