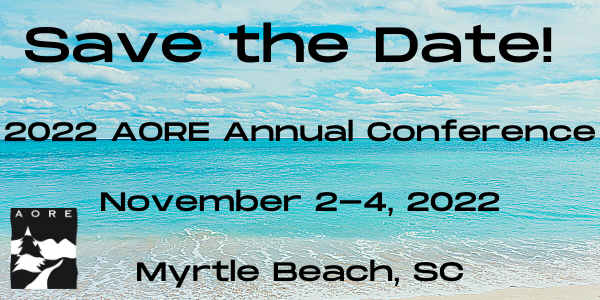 We will be back in-person in 2022! Save the date on your calendar to ensure you can join us!
---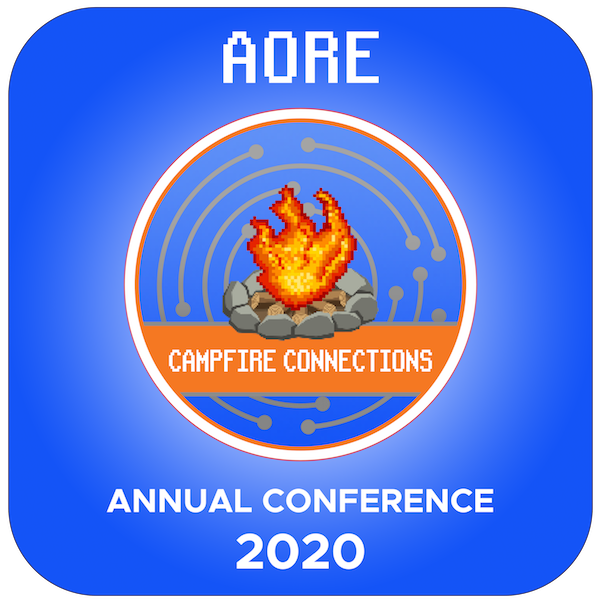 AORE Annual Conference 2020
---
Join us October 26-30th, in the comfort of your own home, workplace, or internet-connected outdoor space, as we virtually gather around the campfire together to make connections among colleagues, partners, industries and the outdoors.
AORE's Annual Conference strives to:
broaden collaboration between the outdoor industry and outdoor recreation and education;

offer higher-quality educational opportunities;

build and strengthen professional skills and knowledge;

broaden networking opportunities;

educate our attendees in advocacy and public policy efforts;

raise awareness of the value and impact of outdoor recreation;

and empower attendees to connect people to the outdoors through recreation and education experiences.